STRESS MANAGEMENT COURSES FOR SCHOOLS
GIVING YOUR STUDENTS THE TOOLS TO PERFORM UNDER PRESSURE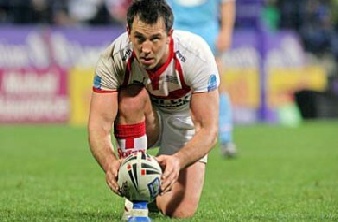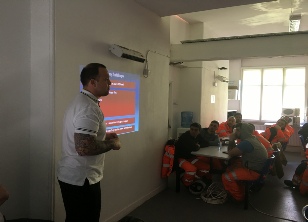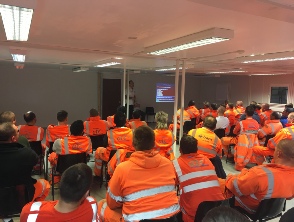 TO FILL IN A QUICK FORM WITH THE DETAILS OF YOUR REQUEST PLEASE CLICK ON THE BOX TO THE RIGHT.


OR YOU CAN CONTACT US VIA PHONE ON 07730 361926 OR EMAIL AT INFO@ENGAGEPRESENTERS.CO.UK

Giving students the tools to perform under pressure
Changes in the ways that students are tested for both GCSEs and A Levels are placing an emphasis back on examinations rather than coursework with the result of added pressure being placed on already stressed teenagers.
At Engage Presenters we are uniquely placed to deliver training courses that use the latest techniques in sports psychology. Our presenters are former international rugby players used to performing under intense pressure. This didn't happen by chance, the likes of Paul Sculthorpe MBE and Danny Sculthorpe spent over a decade each performing at the highest level and the tools they developed to deal with stress have been brought into our training courses
Our workshops give students the tools needed to cope with a stressful life combined with the pressure of exams

We look at tactics to boost mental toughness that they can take into their future to improve their chances of success in whatever career they wish to pursue

We provide a routine to follow to ensure that they are going into every exam in the best possible frame of mind to ensure success

We look at tactics to remove pre exam nerves and eliminate feelings of panic.

We provide a wider training about coping strategies that allow students to manage and reduce stress in all areas of their lives.
To deliver messages that will stay in the memory of the students for a long time, Engage Presenters use powerful images and stories. We find that this approach improves the ability of students to remember the messages we look to get across but we also provide memory aids that students can take away and use on a day to day basis.