YORKSHIRE MOTIVATIONAL SPEAKERS
FOR A UNIQUE MOTIVATIONAL SPEECH THROUGHOUT YORKSHIRE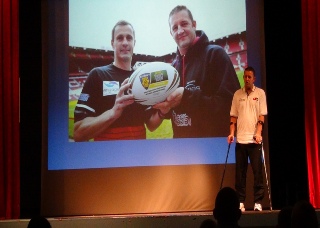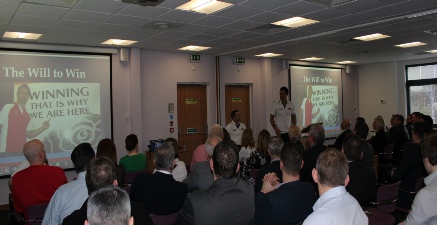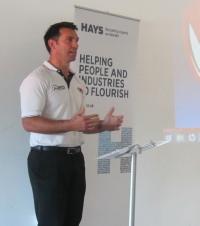 TO FILL IN A QUICK FORM WITH THE DETAILS OF YOUR REQUEST PLEASE CLICK ON THE BOX TO THE RIGHT.


OR YOU CAN CONTACT US VIA PHONE ON 07730 361926 OR EMAIL AT INFO@ENGAGEPRESENTERS.CO.UK

Our Speakers
Learn more about Jimmy Gittins
Paul Sculthorpe MBE is one of the finest rugby league players that Great Britain has produced. In recent years he has achieved some incredible challenges in support of charities for which he is an ambassador. Paul has also become one of the leading speakers on the circuit and has received outstanding reviews from audience as diverse as the the Royal Institute or Chartered Surveyors and construction companies as well as sporting teams from the world of Cricket Football and rugby
Learn more about Paul Sculthorpe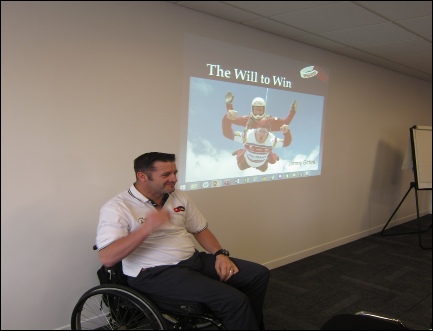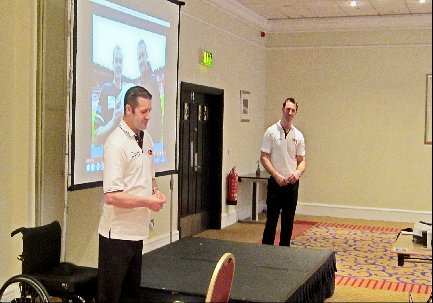 PICTURES FROM RECENT EVENTS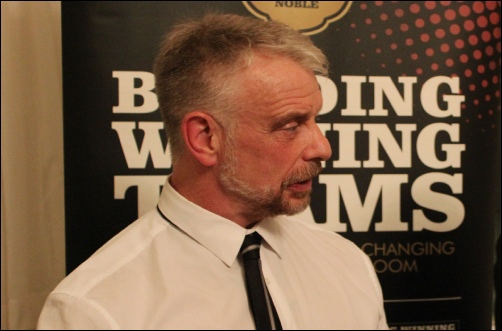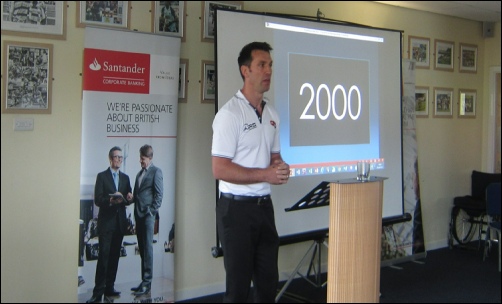 Why Engage Presenters
Our speakers are all from the highly competitive world of Rugby League a sport that is deeply ingrained in the culture of Yorkshire. Yet even if your audience has not knowledge of the sport they will still enjoy and take a lot away from one of our talks

We tailor every speech or training session for your audience and work with you to ensure that we get the right messages across in a way that will inspire your team

Every speech or presentation is created using the latest cutting edge techniques and theory to make the speech visual, memorable and engaging. The feedback we have had in the past is exceptional and we are confident that we are way ahead of the competition in the quality of speeches we will deliver to our clients

Our presenters are all charismatic and down to earth. They will mingle with your audience and make a great impression on everyone they meet. You couldn't meet a nicer bunch!!